Xerox Employees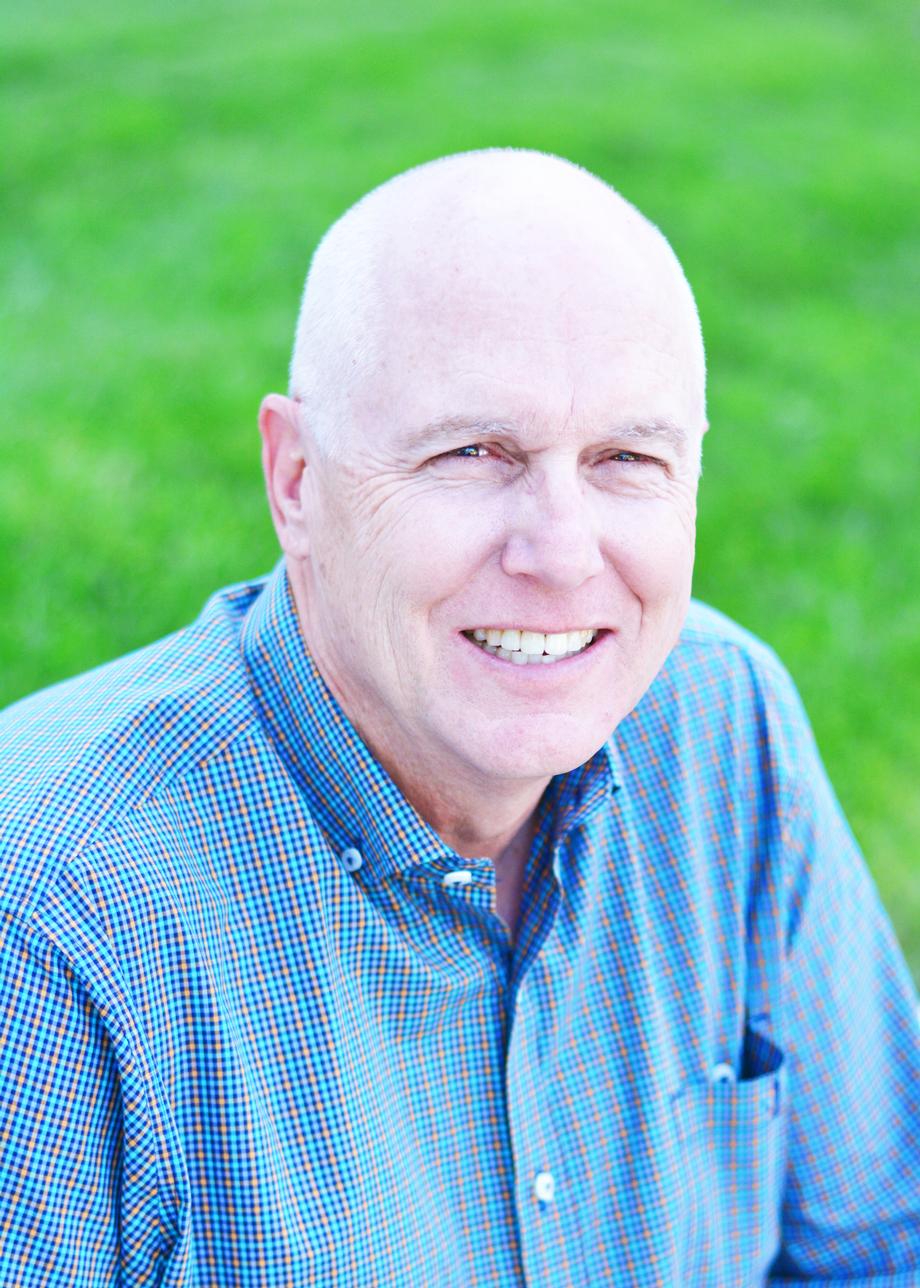 Mark Weber has worked with Xerox employees and their families since 1991.
Until 2009 he was with the financial services group owned by Xerox Federal Credit Union.
He is highly proficient on navigating the many moving parts of the Xerox RIGP & 401K plan.
Mark understands Xerox and their history. He can help you with your strategy from preretirement planning to retirement status.