Our Company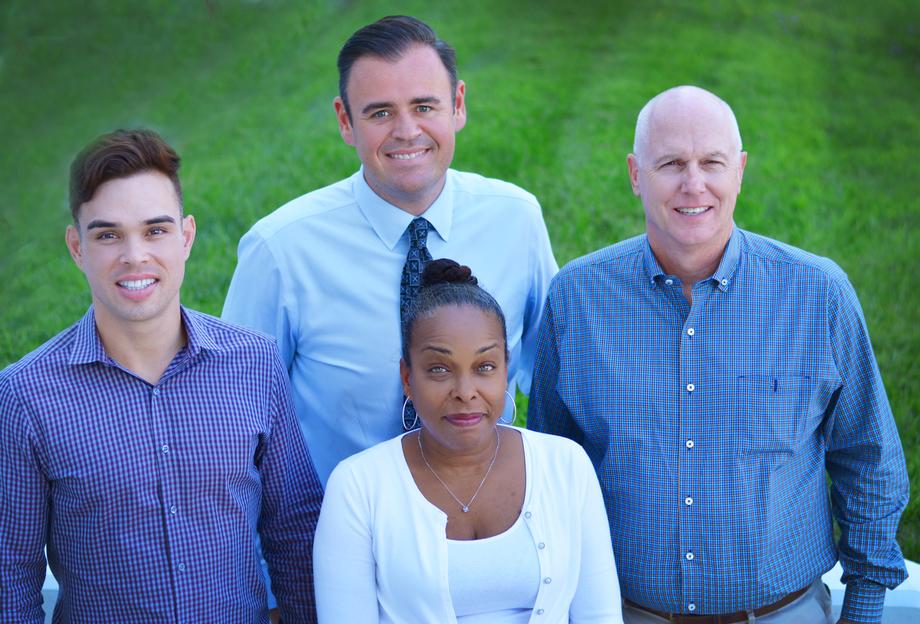 With over 40 years of combined experience in the industry, Mark, Kyle, Nick & Reid have helped people fully realize their goals. In an often impersonal and fast-paced world, they recognize the demand for tailor-made solutions that help satisfy the needs of today while laying the foundation for tomorrow.

Our Commitment
Our clients have a direct line of communication with our advisors. We understand the importance of a continuing dialogue and the confidence it brings to our clients. As we walk with you on your financial journey, Mark, Kyle, Nick, and Reid will always be available for your needs. That's our commitment.
What Makes Us Different
Here at Weber Wealth Advisors we work as a team and we manage our practice to mirror that philosophy.

When you join our practice you become a client of Weber Wealth Advisors. From there we partner you with a lead advisor; Mark, Kyle, Nick, or Reid and with our Assistant Jackie to uphold our quality of service.
We believe your financial goals are unique to your personal experience, and throughout our process we aim to match you with an Advisor that best fits your needs.

To emphasize our team philosophy we do not separate revenue. Instead we share revenue so that all of our clients are serviced equally. We believe this will improve and enhance the quality of your experience.