Client Login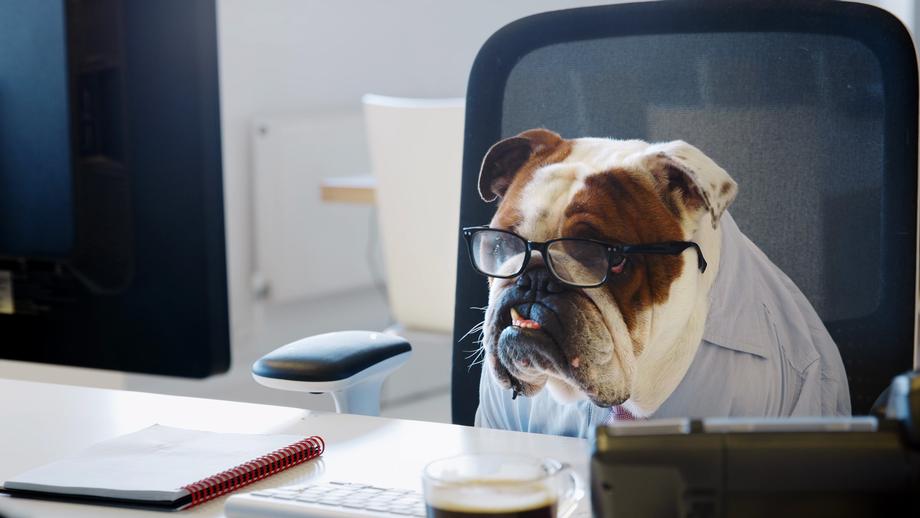 Click Here for eQuipt
Click Here for VISION2020/Oneview
Click Here For Right Capital Your Personal Planning Tool
New users see below to set up electronic access
View a consolidated account report
VISION 2020/OneView is the primary site we suggest you visit to check balances and see how your accounts are performing. This allows you to easily consolidate and organize your investment accounts and generate in-depth reports. Access your accounts anytime from anywhere in the world on our secure web site.
First time users:
To get started, just give us a call at 310-322-9100 or email jmlacey@woodburyfinancial.net and ask her to set you up with online access. She will email you an invite with a temporary access code and instructions. The access code is only valid for 24 hours but we can give you a new code if you happen to miss the window. You must use the link provided in the e-mail for first time set up and password resets. The e-mail will come from customerservice@albridge.com and will be titled "Invitation for Online Access" so if you dont see it please search your spam and junk folders.
The registration process consists of four steps: SSN and access code, User Agreement, Personal Info, and Review and Submit. When you create your new User Name and Password, it is a good idea to write them down somewhere, in case you forget them later.
Once you complete the registration process, you may view your account information, anytime from anywhere, through this secure website. https://www2.mainaccount.com/wdb/
Returning users:
Go to https://www2.mainaccount.com/wdb/, enter your User ID, and click Continue.
If you forget your login or are having issues, please click the Forgot Password or Forgot User Name link and follow the prompts. Please call us if you need further assistance.
Note: This application works best using the latest or previous version of Internet Explorer, Safari, Chrome, or Firefox. It is best designed to be used with a desktop, tablet or laptop screen resolution of 1280 by 1024. Other devices and web browsers may work, however older browsers may experience technical difficulties. Upgrading to one of the configurations above will provide you with the best online experience. Please note that older browser versions such as Internet Explorer 8 and below do not support HTML5. HTML5 support is needed in order for the application to work as desired.
Set up On-line Access and E-delivery of Woodbury/Pershing Accounts
https://www.wfsequipt.com/ is the primary site we suggest for printing statements and signing up for e-delivery to cut down on the amount of mail you receive. eQuipt provides you with online access to your investment accounts held at Woodbury/Pershing, night and day, seven days a week. Once you are enrolled, you will receive an email notification whenever a new statement or trade confirmation is available to view online.
First time users:
If we emailed you an enrollment invitation, simply click the "Click To Register" button in the email. Otherwise, navigate to https://www.wfsequipt.com/ and click the Sign Up link.
On the next page, input your name, email address, mobile phone number, and one of your Woodbury Account Numbers.
Next, verify your identity by inputting your date of birth, last 4 digits of your SSN, and your Zip Code
Lastly, input your desired eQuipt Client Portal password into the Create Password and Confirm Password fields. The Username will default to the email address provided on the first step but can be changed if desired
To Enroll in Paperless Documents:
Once you are logged in select "E-DOCUMENTS" then "Settings", and scoll down to "e-Delivery Preferences". Select "Quick Enroll (For All Accounts)" then make sure all the boxes are selected, or chose the ones you want for e-delivery then click "Save". You are all set!
If you have been using NetXInvestor to access your accounts, select Yes and then follow the remaining steps. Also remember to update your browser bookmarks.

If you have not previously accessed your accounts online using NetXInvestor, select No and then click Continue. Input your Name, Email, Mobile Phone Number (used in case you need assistance in logging in), and Woodbury/Pershing Account Number (if you have multiple accounts you only need to input one - eQuipt Client Portal will automatically link all accounts for your SSN). Mark the checkbox to accept the Terms and Conditions and click Next.
Returning users:
Go to https://www.wfsequipt.com/, enter your User ID and Password and click Continue. If you ever forget your username or password, click on the Forgot Username or Forgot Password links on the login screen and follow the prompts.
Get the WFS eQuipt app (Currently avialable for iPhone & iPad)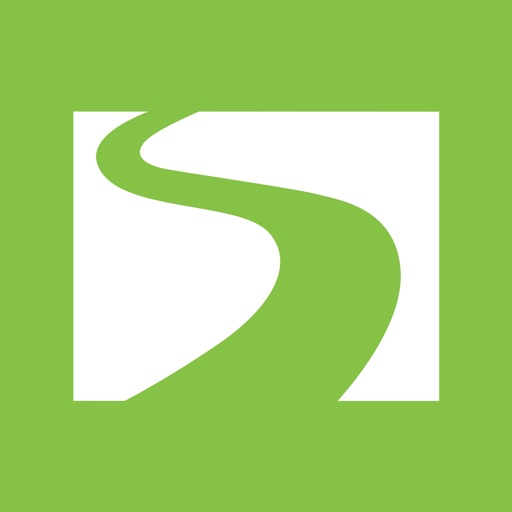 On-line Access and E-delivery of All Other Accounts
If you wish to stop receiving paper statements on your non-Pershing accounts, you must call the company(ies) directly or visit their website to request it. You will need to set up a login for each company. Just give us a call if you are experiencing any difficulties.